2020 has been one of the most eventful years in recent history, with the coronavirus pandemic having the most impact on the way the year unfolded. While the pandemic is still ongoing and billions around the world continue to lead their lives under the new reality created by the virus, the end of the pandemic is finally in sight, albeit still distant, and pharma stocks are now generating extreme interest among investors.
The game changer and end to the pandemic can be summarised in one word: vaccine. After 58 pharma companies around the world raced to develop their own version of the Covid-19-killer, two emerged victorious, Pfizer and Moderna, and one more, AstraZeneca, is not far behind.
Invest in Pfizer With 0% Commission
Your capital is at risk. Other fees may apply.
For more information, visit etoro.com/trading/fees
Defeating Covid-19
Since the World Health Organization (WHO) declared coronavirus as a global pandemic, it became clear that the only way to defeat this novel virus was either with an effective treatment or a vaccine. While almost every country in the world repeatedly went in and out of lockdown, scientists and medical professionals were diligently working around the clock to find a solution. Then, the news broke, giving the people of the world reason to be hopeful.
Pfizer leads the way
The first company to announce a successful Phase III trial was American pharma giant Pfizer. Thanks to an incredible effort, massive financial resources, numerous man hours, an abundance of volunteers and unprecedented red tape cutting, Pfizer was able to achieve incredible results, showing a success rate of more than 90% within just nine months. The company's vaccine uses relatively new technology, employing mRNA to `teach 'the body how to create Covid-19 antibodies.
Market reaction was immediate, and all of the industries that were heavily impacted by the pandemic, such as travel and oil, showed immediate recovery. Pfizer's vaccine is currently being deployed around the world.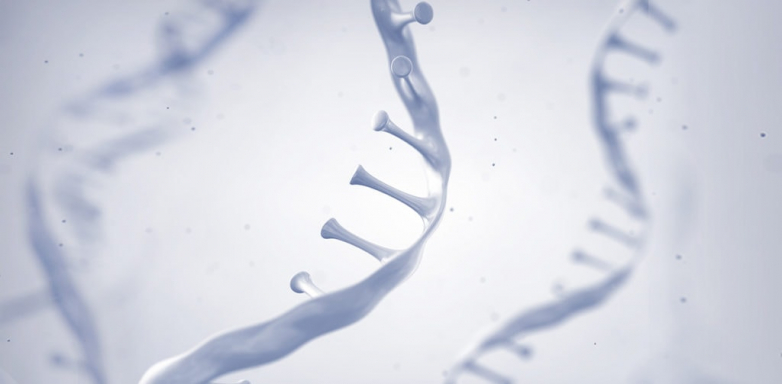 Moderna joins the mix
Just one short week after Pfizer's announcement, Moderna made a similar announcement, showing even better success rates with its vaccine, which is also mRNA based. Moreover, while Pfizer's vaccine requires supercooling to -70 degree centigrade, that of Moderna only needs -20 degrees, which makes the logistics of storing and distributing it much easier.
Invest in Moderna With 0% Commission
Your capital is at risk. Other fees may apply.
For more information, visit etoro.com/trading/fees
Both Pfizer and Moderna have received emergency FDA approval, which made it possible for the vaccines to be shipped out immediately.
Waiting for AstraZeneca
The last company to announce its trial results was British-Swedish company, AstraZeneca. Its vaccine, developed in partnership with Oxford University, uses a different method than that of its above-mentioned counterparts, making use of modified virus DNA to trigger the immune system into creating antibodies.
Invest in AstraZeneca With 0% Commission
Your capital is at risk. Other fees may apply.
For more information, visit etoro.com/trading/fees
Despite some contradictory data, the company has said that its vaccine is 90% effective. Moreover, the vaccine is the most robust of the three listed in this article, as it can be stored and transported at 2-8 degrees centigrade, which is standard refrigeration temperature.
Back to normal?
There are still many unanswered questions regarding the vaccines: how long will they be effective? Do they prevent the virus' spread or just its symptoms? And many others. Furthermore, the fact that the vaccine needs to be administered in two doses over three weeks adds another layer of complexity to the logistics of the global vaccination effort.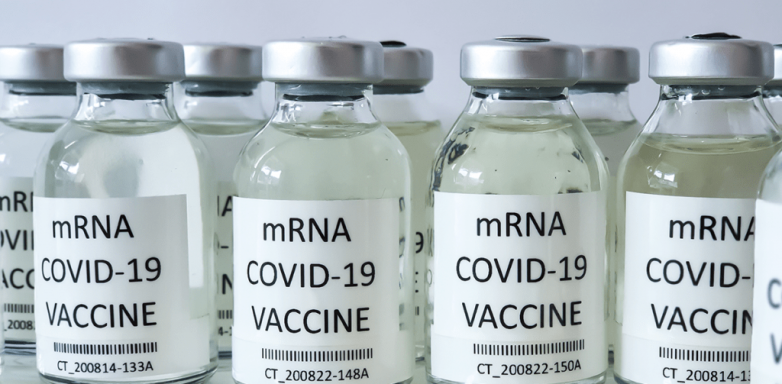 Nevertheless, there is no doubt that these medical achievements, reached in record time with tremendous international effort and collaboration, give us a light at the end of the tunnel, or in this case, the end of a needle.
Zero commission means that no broker fee will be charged when opening or closing the position and does not apply to short or leveraged positions. Other fees may apply. Your capital is at risk.
For more information, visit stocks.eToro.com
Zero commission does not apply to short or leveraged positions. For additional information regarding fees, click here. For clients of eToro AUS, stocks are offered through ARSN 637489466 operated by Gleneagle Asset Management Limited ABN 29 103 162 278, AFSL 226199, and promoted by eToro Australia Pty Ltd. CAR 001281634. Only stocks traded on leading US and EU stock exchanges are available. All other stocks are offered on a derivative basis and bear commission. Refer to our FSG and PDS before trading with us.